Eva Cassidy "The Story"
Elsa Jean McTaggart
"Elsa is one of these very few people with a distinctive enough voice to do the music and songs of Eva Cassidy justice " ★★★★ (Southside Advertiser)

"Blown away from start to finish." ★★★★★ (Eastcoast FM)

Eva Cassidy: an icon of acoustic music.
Wistful and emotional vocals, beautiful guitar accompaniment, Eva Cassidy had the power to move audiences through her interpretation of well-known songs.
Inspired by her favourite artist, award-winning musician Elsa Jean McTaggart presents 'Eva Cassidy: The Story', sell-out theatre show.
Using video, story and song, Elsa Jean McTaggart channels Eva Cassidy's musical voice through her own. Elsa has devised this very special show to pay homage to this true interpreter of song. Audiences the world over tell Elsa how much she reminds them of Eva Cassidy as she, too, exudes beauty inside and out as well as possessing the most hypnotic of voices.
This show was part of Online@theSpaceUK Season 3 and is unfortunately no longer available for viewing online
More from Elsa Jean McTaggart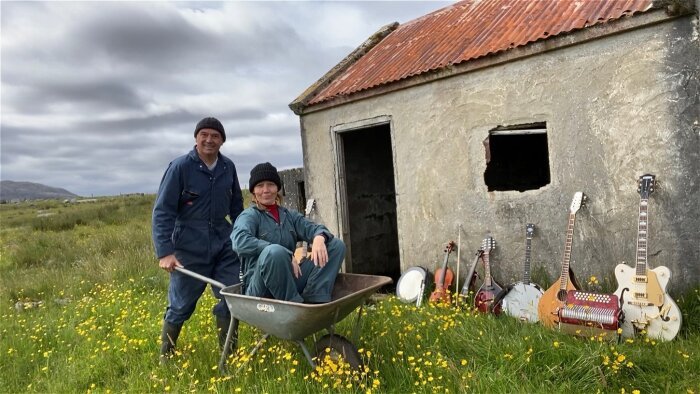 ---