Spit Me Out (Virtually)
Slap 'N' Tickle Theatre Company
From the award winning, female-narrative- led theatre company comes another raw and evocative show:

Meet Laura, Sophie, Mike and Jacob; four young people navigating their sex lives in the 21st century. While it can be all fun and games when you are 'living your best life', all is not as it seems. Follow them as they start to unravel the differences between the male and female experience and face some big revelations along the way.

Spit Me Out (Virtually), looks at the boundaries between sex and violence and how they have influenced the female sexual experience. It addresses the crisis of sexual violence against women and challenges why this happens through the female and male perspective. The show weaves songs through a collection of monologues. This will be an adapted version of a full length show- for an online live streamed performance at The Brighton Fringe.
This show was part of Online@theSpaceUK Season 3 and is unfortunately no longer available for viewing online
More from Slap 'N' Tickle Theatre Company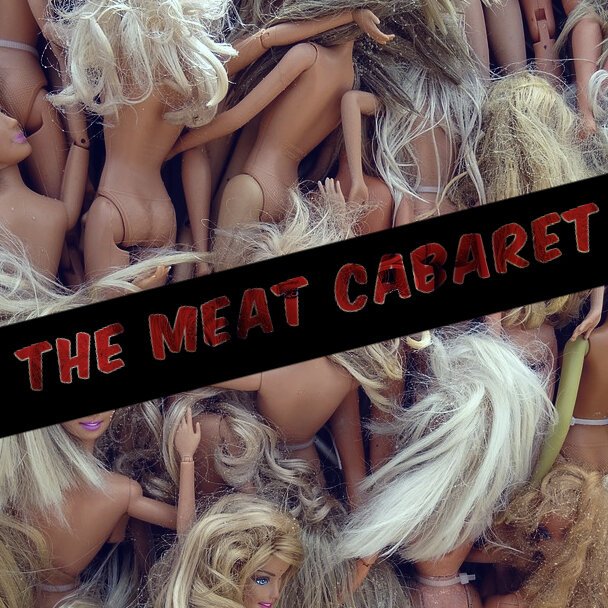 Slap 'N' Tickle Theatre Company
---