Spit Me Out (Virtually)
Slap 'N' Tickle Theatre Company
From the award-winning, critically-acclaimed female narrative-led theatre company (LouReviews Spirit of the Online Fringe Award 2021, ★★★★★ Voice Magazine ) - comes another raw and evocative play.

Sophie and Laura are two friends who always say "text me when you get home" after a night out. Jacob and Mike discover a darker side of their porn habits. We navigate the intricacies between two parallel experiences that are opposed but deeply tied.

'Spit Me Out (Virtually)', looks at the boundaries between sex and violence and how they have influenced the female sexual experience. This will be an adapted version of a full length show - for a virtual live streamed performance.
More from Slap 'N' Tickle Theatre Company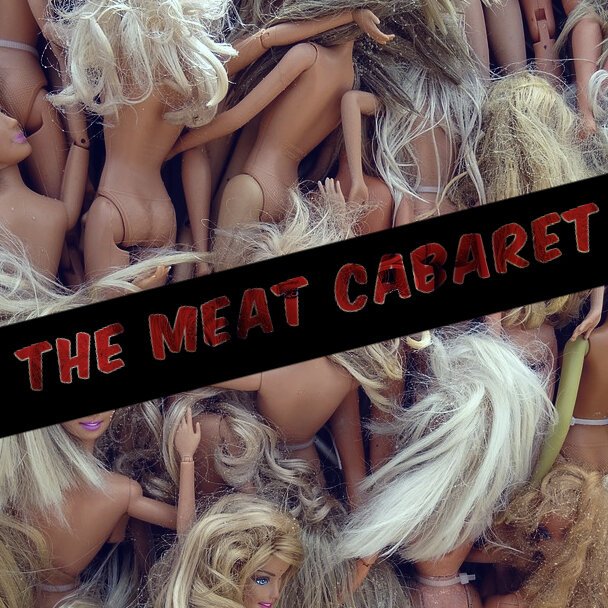 Slap 'N' Tickle Theatre Company
---